Titan's F1 Jokes - Firmly Putting The Farce In F1 - A Pro Ferrari Satirical Forumla 1 Based Comedy Website. Loads Of Grand Prix Jokes & Sketches. Laugh Your Guts Out!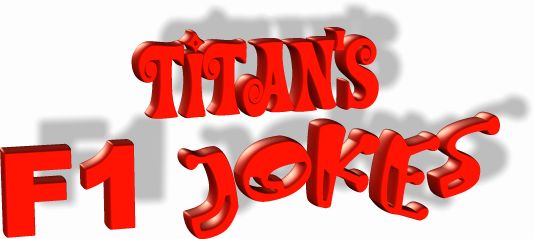 Mclaren : Baldly Taking Technology Back To The Stone Age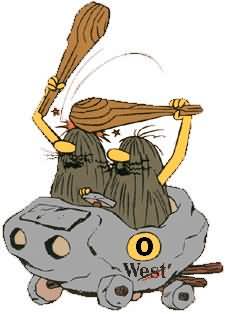 Click The Mclaren Losers To Enter

DC McLegoHead In Radical Rear Facing McCar!
Site last updated & new jokes added - 10th August, 2002

tifosi, ferrari fan, ferrari fans, ferrari, formula one, formula 1, michael schumacher, schumacher, rubens barrichello, barrichello, scuderia, marlboro, world champion, F1, racing drivers, MICHAEL SCHUMACHER, schumacher, maranello, fiorano, jean todt, luca di montezemolo, ross brawn, brawn, rory byrne, byrne, formula1, starting grid, Grand Prix GP, gp jokes, f1 jokes, titan, titans, titan's, titans jokes, titan's jokes, titans f1 jokes, titan's f1 jokes, motorsport, motorsports, motorsport jokes, motorsports jokes, monza, monaco, imola, ferrari webring, tifosi webring, ferrari ring, tifosi ring, todt, world championship, fia, humor, humour, jokes, joke, funny, funnies, satire, comedy, comic, laugh, laughs, laughter, mclaren, ron dennis, ron, dennis, adrian newey, adrian, newey, david coulthard, david, coulthard, DC